Get your printing right
In general, we know how hard is it for you to choose the suitable printing methods to appear on your tees. Sometimes the outcome produce might not appear as how you imagine due to wrong selection of printing. As when design come for production, you need to consider to choose the right printing technique. Here a brief info for the printing services that we currently offer. Do not hesitate to give us a call for more detail regarding this matter.
---
Thermal Transfer Print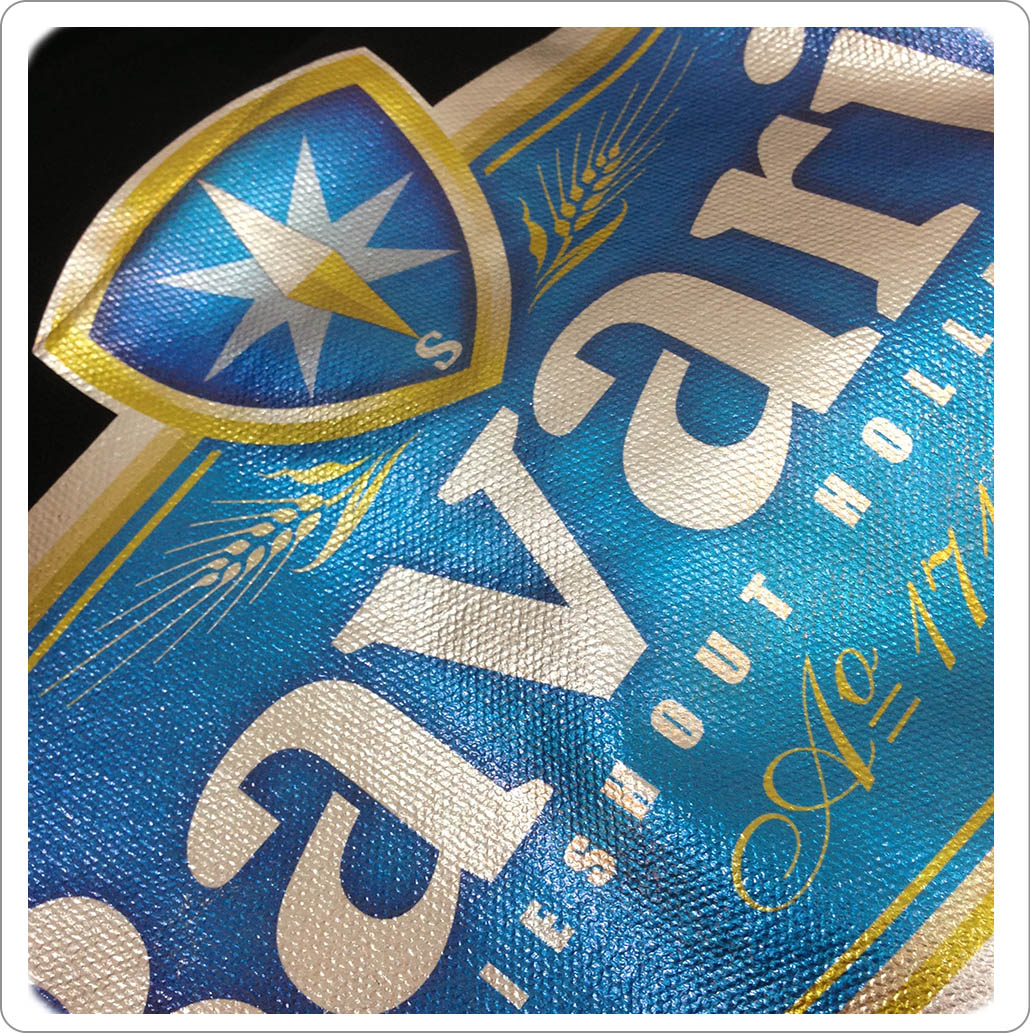 This method works great with precise colours and highly customised designs. It with stand harsh physical and chemical environments. We are particular in regars of our product quality and we only uses the finest quality transfer paper for comfort wearing experience.
Advantages
Affordable Cost High Quality Precise Colors
Disadvantages
Expensive set-up costs Cannot layer colors Very time consuming
---
Screen Printing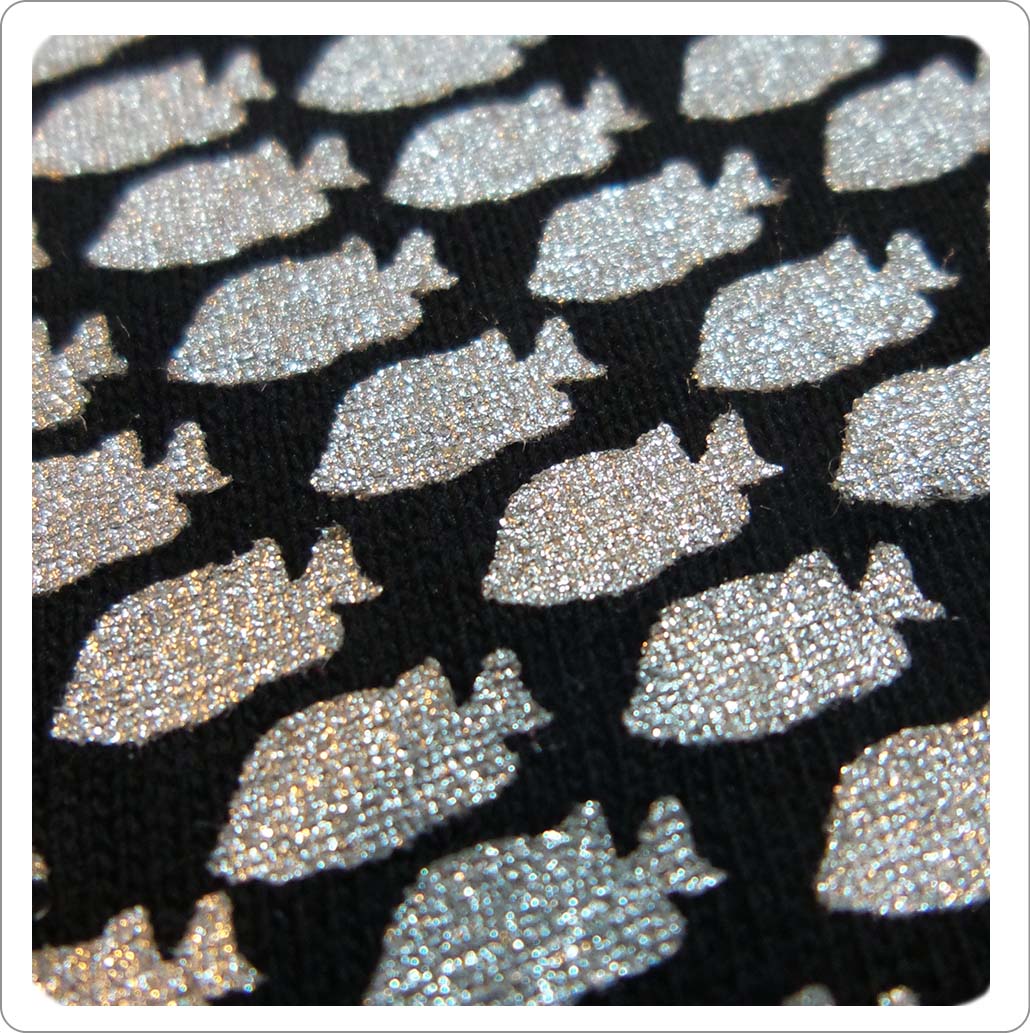 Screen printing is arguably the most common and versatile of all printing processes. The advantages of screen printing over other print processes is that the press can print on substrates of any shape, thickness and size.
Advantages
Durable Economical Versatile
Disadvantages
Longer turn around time Coated fabrics cannot be screen printed Higher cost per additional color
---
Embroidery
Embroidery is the art or handicraft of decorating fabric or other materials with designs stitched in strands of thread or yarn using a needle. It have a developed overtime and now it is widely use in the corporate industries.
Advantages
Unique Unlimited design Business Identity
Disadvantages
Expensive for larger designs Details can be limited Difficult for smaller designs
---
Sublimation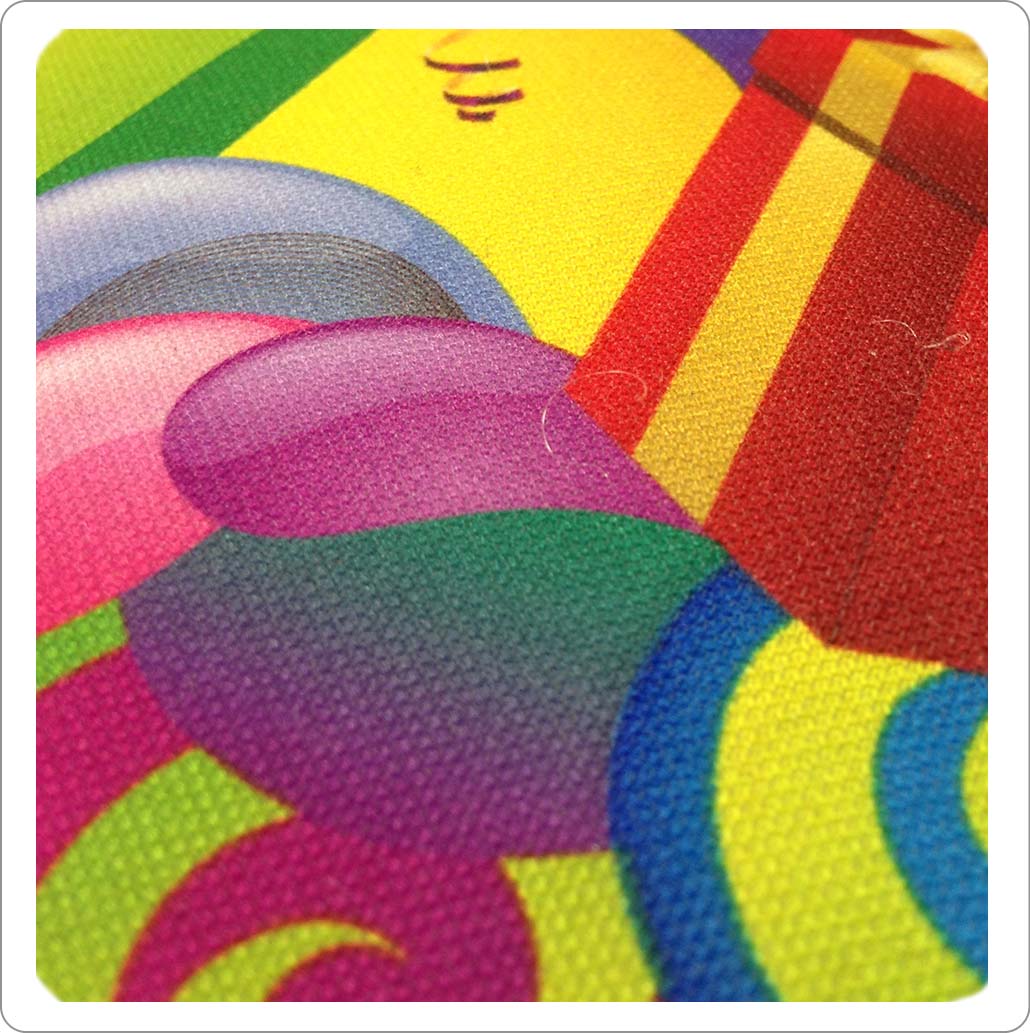 Sublimation printing is a printing process that uses heat to transfer dye onto materials such as a plastic, card, paper, or fabric. The sublimation name was first applied because the dye was considered to transition between the solid and gas states without going through a liquid stage.
Advantages
No feel (soft hand) Good for full color designs on light garments Can be used on non textile products
Disadvantages
Dust can easily trapped Cannot be used on 100% cotton t-shirts Only good for white or very t-shirts
---
DTG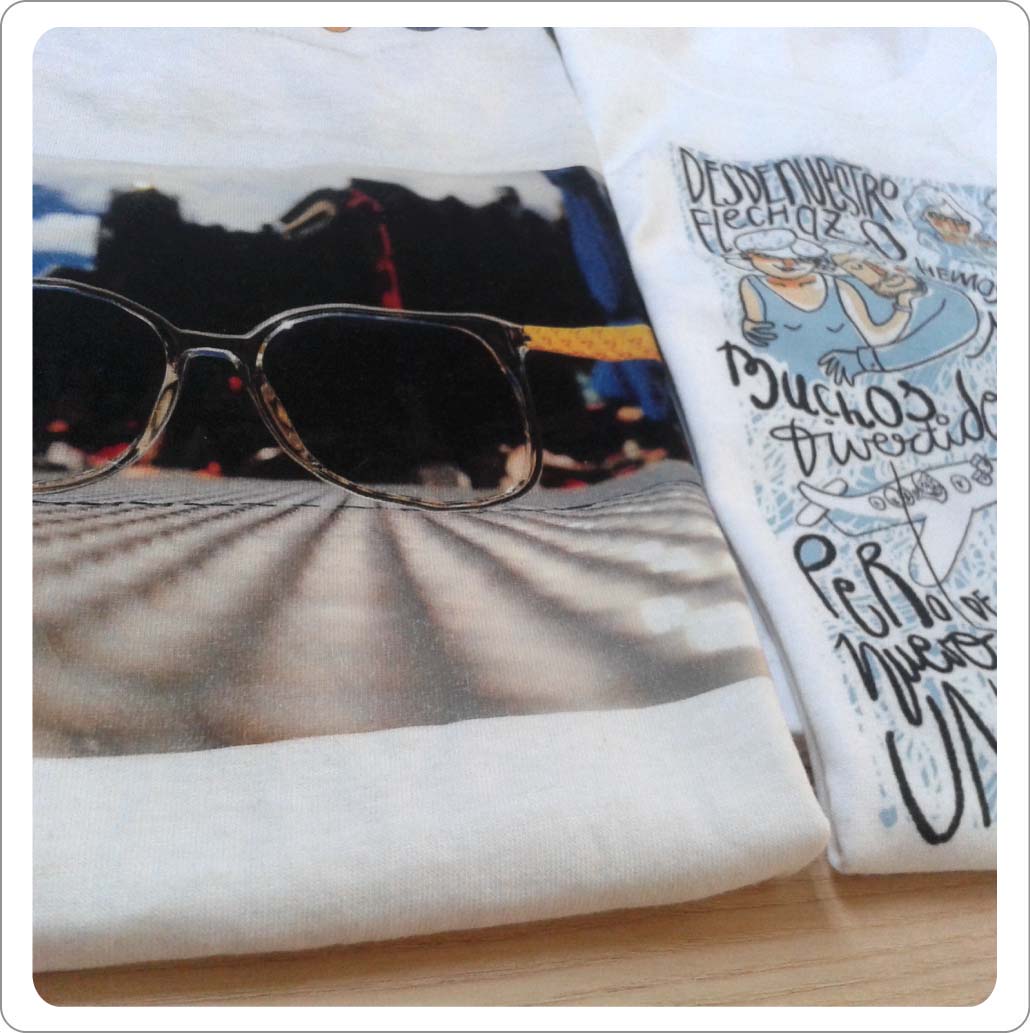 Direct to garment printing, also known as DTG printing, is a process of printing on textiles and garments using specialized or modified inkjet technology. DTG printing is most commonly implemented on garments that are made of cotton or cotton blends, although recent developments in technology have allowed for superior performance on light colored polyester and cotton/poly blends. DTG printing on dark garments is now being accomplished by a number of different manufacturers. Dark garments must first be pre-treated which is a time consuming costly and hard to perfect process.
Advantages
Excel at high color and short run applications. No setup costs Can print extremely detailed images
Disadvantages
Low quantities Detailed designs with gradients, shading, or many colors Ink is a little more expensive